Welcome:
Welcome Everyone!
Visit our Facebook Photo-Buddy for more AMAZING Pictures
Facebook
Member of the Month
Presenting Cindy Truong: A first year Behavioral Neuroscience major, from Quincy, MA
Get to know her and you'll find that some facts about her are:
she loves baking but the strange part is that she doesn't like sweets all that much.
does a lot of creative writing, mostly prose, and play-writing
In 2010, she went on a 30-mile trek through the backwoods of Wyoming, with no running water and no toilet paper.
enjoys art, particularly acrylic painting and egg artistry (making sculptures out of hollowed out egg shells. Ask her about it!)
Up-Coming Events (click for Facebook!)





VSA has a fat, calorie-packed point system, Map Diem = FAT Points!
We place everyone in teams to work together, bond and become closer to each other!
By helping your team win games in our GMs, attending our events coming to our events or joining our dance performances, breathing, being sexy, everything, etc!
You gain points for your team whenever you can! No pressure no commitment.
The winning team get prizes at the end!
Not in a team? No worries Sign up for a team NOW and start gaining points, never too late to get more points!!! Email us or contact someone from eboard on facebook!




Our VSA Hoodie!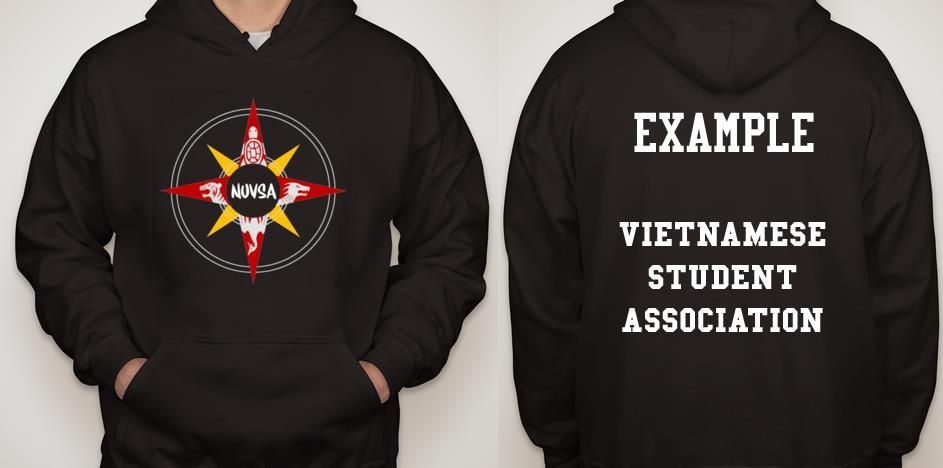 Questions, Comments, Concerns, Suggestions, Want a date with us, Feedback? Email:thenuvsaeboard@gmail.com